日本 RADIUS HP-NHR21 全新香港代理保養 Hi-Res 細膩高音 深沈有力重低音 細節完美 2色 耳機 Headphones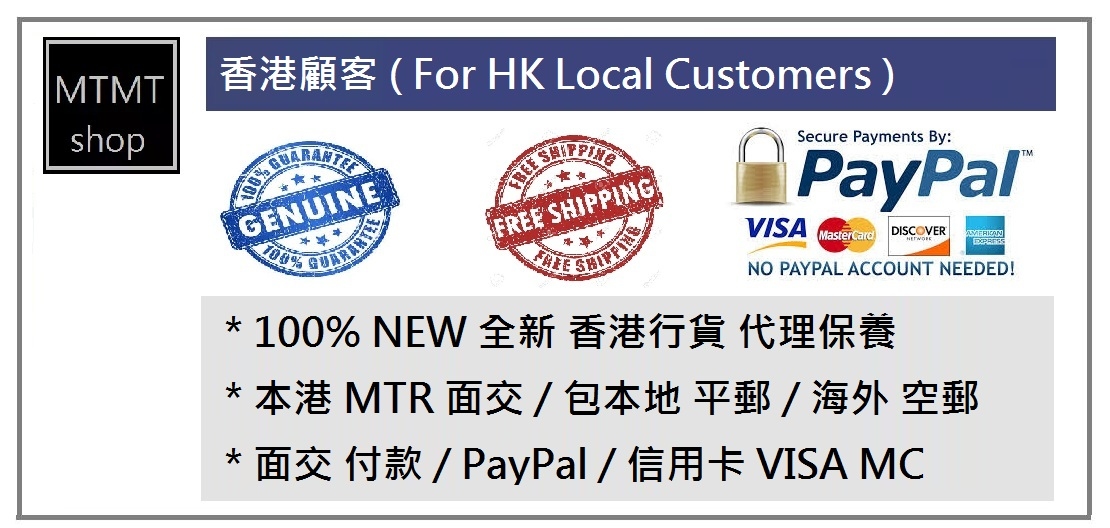 香港 MTR 面交 FREE Ship to 香港HK / 
台灣
TW / JP日本 / 新加坡SG / 美國US / 亞洲Asia / 全球Global
WhatsApp / Tel / LINE : +852 6088-5323
利用磁環的反向磁力,封鎖從動圈單體的音圈中洩漏的磁束,提高磁束密度以改善單體的「感度」和「音質」。本公司測試結果平均感度約提高4dB,音質方面可以優化自高音域到低音域的过度特性,不僅不會損傷音乐的细节,更能表现通透清晰的声音。
依據震膜的優化效果提高低音再現能力,同時,低頻通道結構可以直接傳達富有內涵的重低音。
Fully reproduce to the details of High-Resolution music source from the delicate treble to the deep bass without spoiling tonal balance.
High-MFD structure to improve the sensitivity and tonal quality
The magnetic flux density strengthened by an additional front magnet to achieve increased sensitivity about 4dB.The transient response has been also improved to deliver crisp sound quality.
New driver unit provide a precise control. As a a result, the sound pressure level in low frequency range increased.
輸出感度

103±3dB (@1KHz/100mV input) 
Output Sound Pressure Level

103±3dB (@1KHz/100mV input) 
Frequency Range

5Hz~40000Hz 
Connector

Φ3.5mm gold plated stereo mini plug
Cable Length

Approx. 120cm (Y Type)
Weight

Approx. 18g (includes cable)
■4 sets of ear caps (XS/S/M/L)
100% NEW 全新 香港 RADIUS  行貨. 1 年 香港 RADIUS  代理 保養 ( 1-Year Warranty by Hong Kong Authorized Dealer )